I went to the mall yesterday and I bought a dress. Three were so many other things I wanted to buy, but I just couldn't focus. I was going to buy a dress and a shirt from forever21, but I talked myself out of it.
I couldn't find the dress I bought on the pacsun website, but I'm probably going to wear it on
Sunday, so you'll get pictures of it around then.
These are the two skirts I bought in previous shopping adventures. The first one is high waist, and the second one I wear at my hip.
Those were some mobile pics of me wearing the two skirts I bought and a dress I tried on. That shirt looks really good with the high waist skirt I think, but it made me fee like a clown because of those ruffles. Haha:)
Anyways, I had some friends come with me to the mall yesterday, which didn't help my shopping experience. I felt like I had to rush, so that's another reason why I couldn't focus that well on actually buying things. We took tons of pictures though.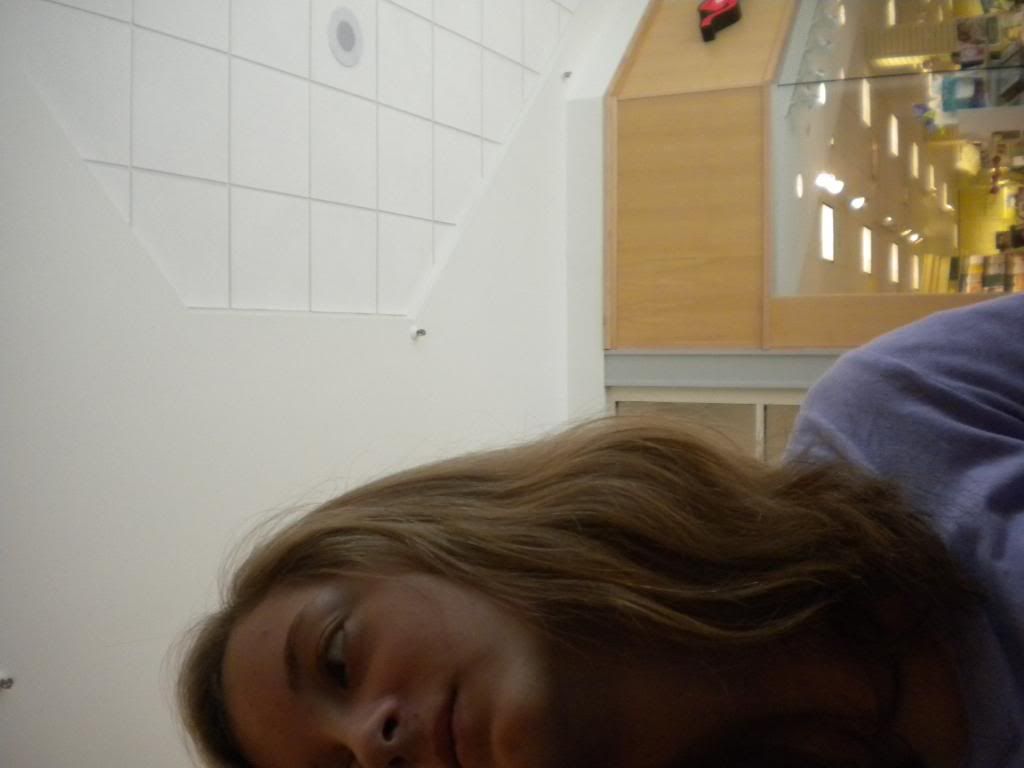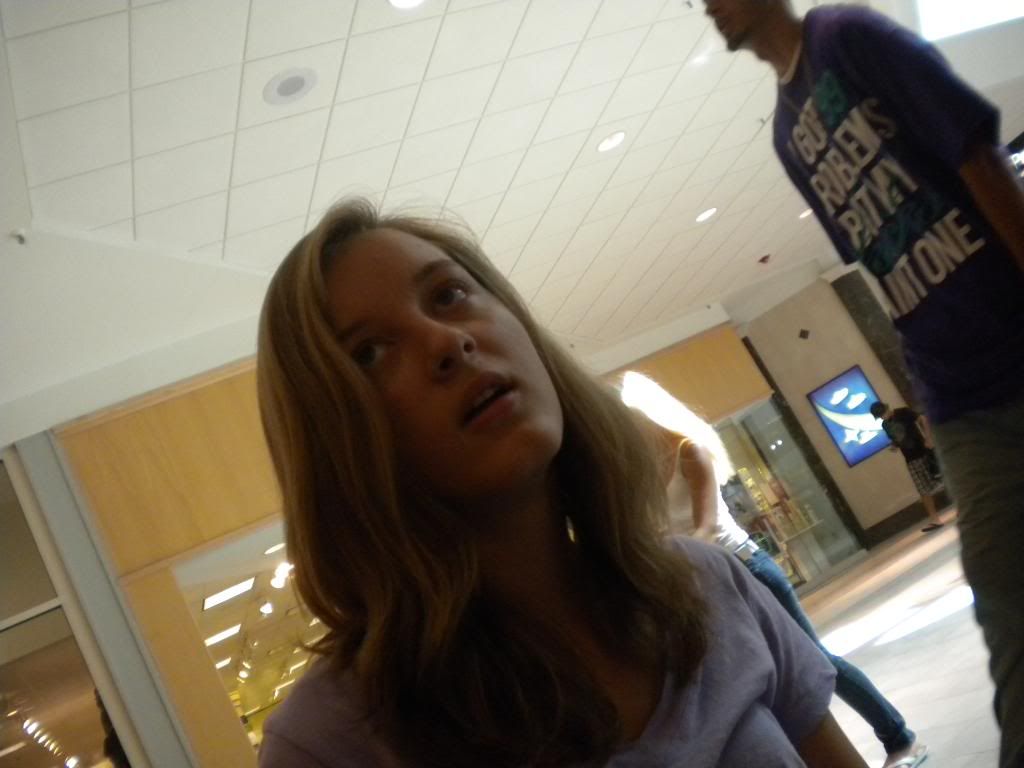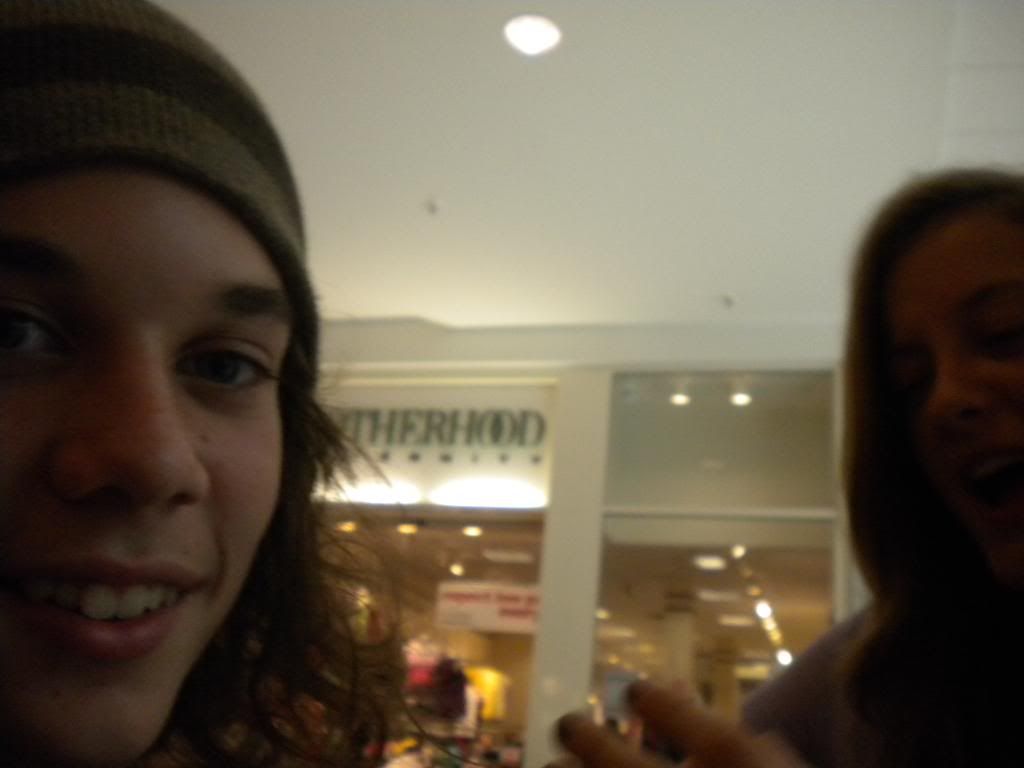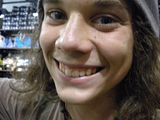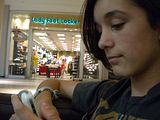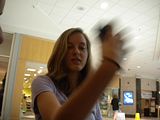 Some of the pictures turned out bigger than others, don't know why...

Anyways, I'm going to try to make it over to the Salvation Army today. It's half off Wednesday!